Memorandum for a more competent foreign Reporting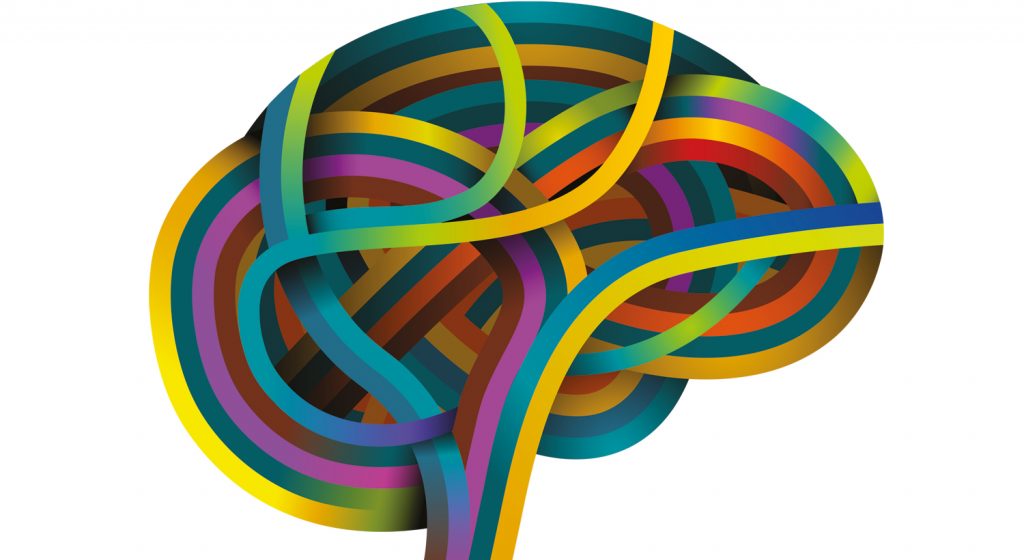 Valid information about foreign countries, regions, cultures, developments and relationships are fundamental for democratic societies. It is the responsibility of mass media to provide such journalistic information continuously, including complexities and a variety of perspectives about and from "the others".
The following twelve points are a contribution to the ongoing quality discussions about foreign reporting. These twelve points shall strengthen journalism and its role in democratic systems. These recommendations are a substrate of intensive research. Practical experiences of dozens of foreign correspondents have flowed in. Orientation is given by the Universal Declaration of Human Rights.
Self-reference and orientation to the own reference systems, values and ideas about political, economic, cultural and social processes as well as to the own enemy images are not sufficient for progressive foreign journalism.
2. Foreign reporting must contribute to eroding, enriching and, if necessary, disrupting ethno-, euro- or market-centric views. The goal must be the enlightened recipient, who is better able to cope with the intellectual and cultural challenges of globalization processes by using mass media journalism.
3. The potential for international networking and cooperation between journalistic actors must be utilized in a better way. Foreign reporting needs to better engage and promote the skills of local staff, stringers and foreign journalists in order to facilitate reporting with "the locals", not just about them. Cooperation should be strengthened through expanded and deepened cooperation and qualifications.
4. Journalism has to exercise its role as the fourth power abroad too. Media companies should provide both resources and know-how in order to make power control possible abroad; in the form of background and investigative journalism. Western journalists are in particular responsible for topics for which they have potential control functions – such as diplomacy of their states, the work of embassies, UN / aid organizations, Western military operations, Western companies, etc.
5. Foreign reporting should not degenerate into spread the rumors and proclamations of those who pretend to export democratic rules, humanitarian values ​​or help for self-help projects all over the world. Foreign reporting has to fulfill the task of investigating all these concepts and projects factually, profoundly and critically.
6. Training requirements and offers to foreign correspondents and reporters should be defined and professionalized. Internal and external offers of trainings as qualifying should be checked for their existence and substance. Stronger cooperation between media companies and academic institutions, for example in the fields of regional, political, media and military science and journalism research is essential.
7. The potential of foreign reporting can be better exploited through smarter editorial management. Possible approches are, amongst others  a) stricter selection of correspondents and editors according to clearly defined competence criteria, b) a solid and continuous editorial support for correspondents and reporters, c) coordination of correspondents, reporters and editors across boundaries of departments, d) greater involvement of correspondents and reporters in longer-term conceptual plannings, labs and research projects, e) world regions must not become the "domains" of individual correspondents.
8. Foreign journalists do not do PR and do not follow propaganda lines. Not even for aid organizations in crisis times.
9. Technical innovations and new communication methods
facilitate the access to information, communication and mobility of journalists. The other side of the coin: At the same time, we have to face the threat that foreign reporting is eroding to a virtual copy-paste journalism. Practitioners and scientists are required to deal more with accelerated journalistic production processes and their impact on foreign journalism.
10. Job profiles in foreign journalism should be more differentiated and specialized. Foreign correspondents, editors and reporters are for example overstrained with the task of having to work as a single all-rounders, competent as a business analyst, as a crisis and war correspondents, culture, lifestyle and tabloid journalists – often responsible for enormously large geographically reporting areas and for dozens of countries.
11. In order to participate the quality debate on foreign journalism more decidedly, foreign journalists should better organize themselves professionally –also in the countries of their origin or where their media houses are established, and not only at foreign correspondents associations abroad.
12. (Especially for Germany:) The public service broadcasters, largely freed from the pressures of the market economy by the payments of the population of the Federal Republic of Germany, bears special responsibility for the democratic discourse. Public-law institutions are particularly obliged to conduct foreign policy developments and developments abroad with competence, prominence, diversity and extensive research, contextualisation, presentation and discussion. However, foreign journalists of the public service media are expressing dissatisfaction with program structures, editorial management, content orientation, quota and domestic orientation as well as tendencies towards tabloidization. The discrepancy between potentially feasible and structurally possible causes considerable frustration. A solution proposal: In the field of television, the strong foreign correspondent networks of ARD and ZDF, which often work in parallel structures, could cooperate in a common foreign news channel.               
Parts of the memorandum are from the book "Journalists of Darkness" and from the dossier "What do we know about world affairs? On the crisis of foreign journalism and the necessary differentiation in the ongoing quality discussion" published by Netzwerk Recherche, the organization of the German investigative journalists. Author Lutz Mükke.